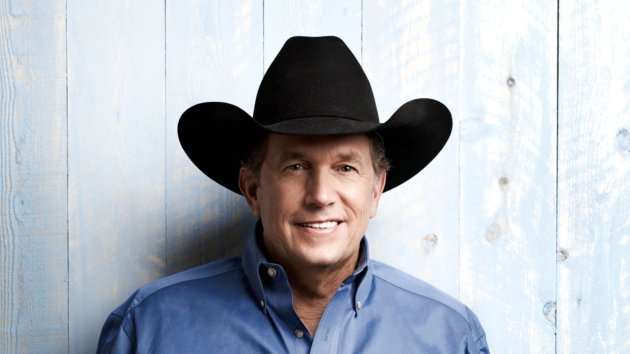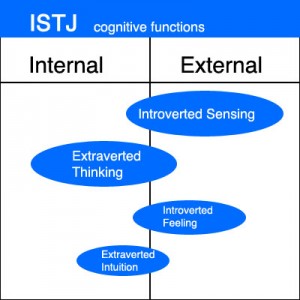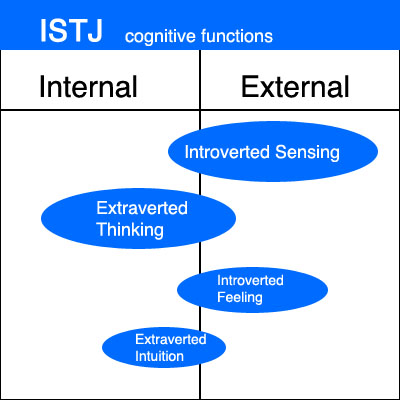 ISTJ musicians are most often found in country and classical music. In this profile we'll look at the "King of Country", George Strait.
ISTJ's primary function is introverted sensing, which gives them a strong command of sensory detail that's cataloged in their memory.
Their auxiliary function is extraverted thinking, which evaluates information based on externally verifiable results, looking for what is most effective and efficient to 'get the job done'.
"I've just tried for all of these years to find the best records, the best songs that I could find that fit me, and I've had great people to work with all these years."
ISTJs tend to value facts, laws, tradition, loyalty and duty.
"You know, traditional country music is something that's going to be around forever."
George has been with the same record label, MCA, for over 25 years, for which he's recorded an astounding 59 #1 hit singles.
"I like people who are loyal to me, and I like to be loyal, too."