ISTP Musicians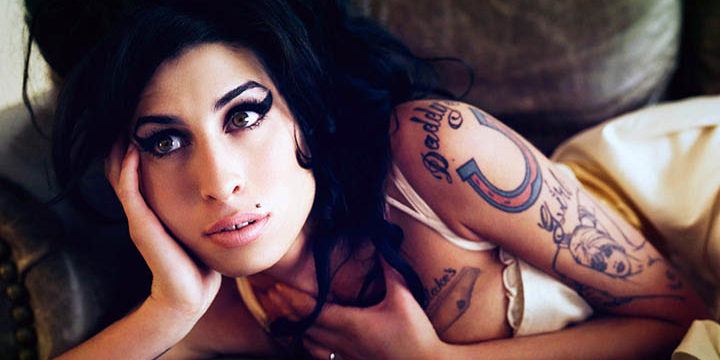 Introvert Sensor Thinker Perceiver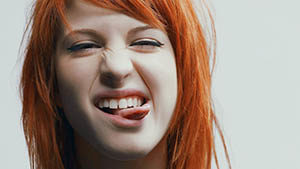 ISTPs are of the Sensor-Perceiver or Artisan temperament so there's usually going to be a strong physical element to their music and performance.
ISTPs are no-nonsense, practical and often sensation-seeking.
They're very logical and tend to look at the world with an objective lens.
They can create music that ranges from simple and blunt to complex and physically demanding.
Many of the best world's best athletes are ISTPs and the ISTP musicians who develop their skills can have uncanny physical and mental abilities that include memorizing parts, improvisation and technical performance.
Personality-wise they can range from quiet and polite, such as Alex Skolnick or Timothy B. Schmit to bold and aggressive like Liam Gallagher and Johnny Rotten.
For more on ISTPs, check out the online course, Myers-Briggs for Musicians.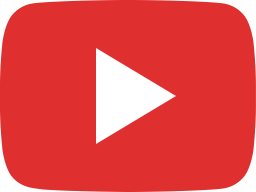 Amy Winehouse - You Know I'm No Good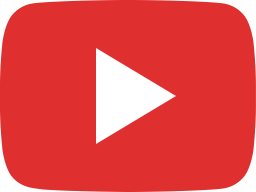 Motörhead - "Ace Of Spades" - Musikladen - 15/01/1981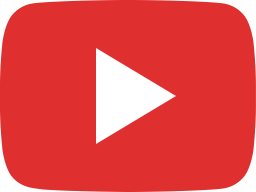 Orianthi Crossroads Guitar Festival 2007.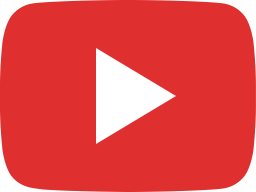 Deleted video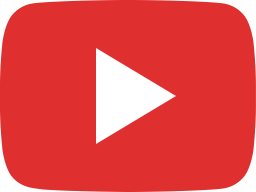 Danzig - Mother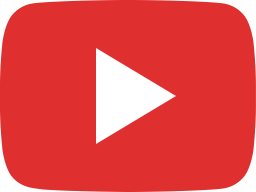 John Mellencamp - Jack & Diane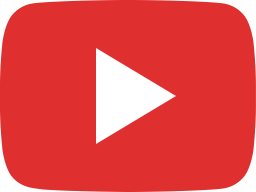 Deleted video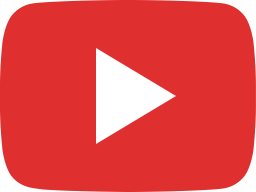 Paramore: Ain't It Fun [OFFICIAL VIDEO]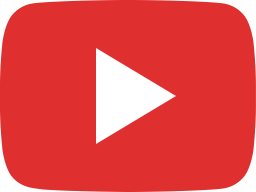 Bon Jovi - Wanted Dead Or Alive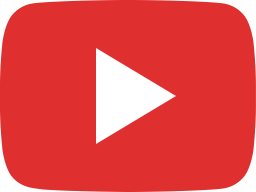 Miles Davis - So What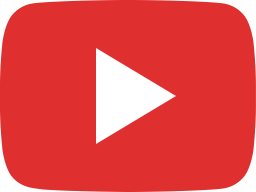 Hatebreed - This Is Now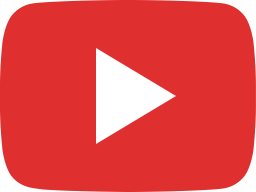 Eminem - The Real Slim Shady (Edited)

Famous ISTP Musicians
Want to know how to accurately identify musicians' personality types? Free Personality Profiling Tips (Video)
Orianthi
Michael Angelo Batio
Lemmy Kilmister (Motorhead)
Madonna
Alex Skolnick (Testament)
Kerry King (Slayer)
Charlie Benante (Anthrax)
Mick Mars (Motley Crue)
Chuck Berry
John Mellencamp
Liam Howlett (The Prodigy)
Sid Vicious (Sex Pistols)
David Ellefson (Megadeth)
Vinnie Paul (Pantera)
Rhonda Smith
Angus Young (AC/DC)
John Bon Jovi
Ginger Baker (Cream)
Chris Broderick (Megadeth)
Eazy-E (NWA)
Glenn Danzig (Danzig / Samhain / Misfits)
Jamey Jasta (Hatebreed)
Michael Anthony (Van Halen)
Zakk Wylde (Black Label Society / Ozzy Osbourne)
Geddy Lee (Rush)
Keith Richards (The Rolling Stones)
Andy Summers (The Police)
Eminem
Hayley Williams (Paramore)
Jerry Lee Lewis
Miles Davis
Timothy b. Schmit (The Eagles)
Liam Gallagher
John Lydon (Johnny Rotten)
Amy Winehouse
Alex Van Halen