INFJ Musicians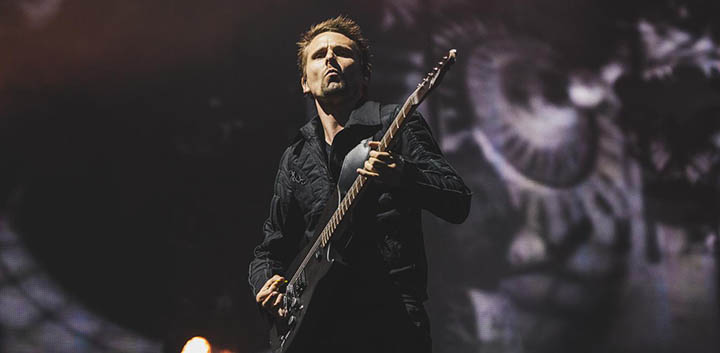 Introvert iNtuitive Feeler Judger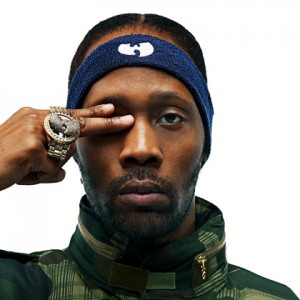 INFJs are widely considered to be the most complex and also the most rare of all the types, though they're not too hard to find amongst musicians since a large percentage of them are drawn to the arts.
They tend to be deep thinkers and the music they make often reflects this. A lot of INFJ music is profound or deep in one way or another.
They like to iterate and refine their ideas over time. A great example is Roger Waters and The Wall. He's taken the same album and re-envisioned it through the years, tweaking the concept and the stage show over and over as technology improves and he comes up with new ideas.
Another thing INFJs are known for is emotional sensitivity. They have an acute awareness of tension, conflict and social harmony and they get a lot of fulfillment from improving the emotions of other people.
They also tend to have a perfectionistic side. They can be good editors, but can struggle with analysis paralysis and getting caught up in the details.
For more on INFJs, check out the online course, Myers-Briggs for Musicians.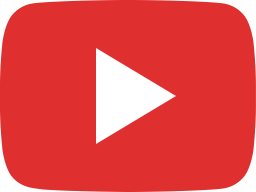 Depeche Mode - Personal Jesus (Remastered Video)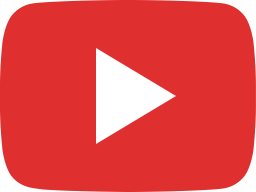 Muse - Undisclosed Desires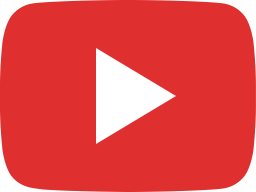 Tori Amos - "Crucify" (Official Music Video)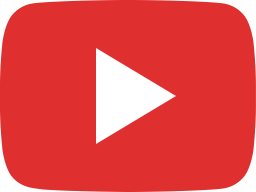 I Am NOT Black, You are NOT White.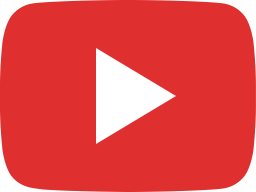 Jessie Baylin - I Feel That Too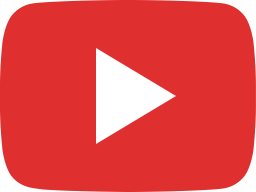 The Who - The Real Me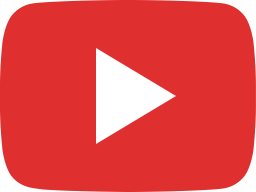 Pink Floyd - Another Brick In The Wall (HQ)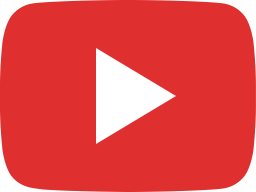 Stevie Nicks - Crystal [Official Music Video]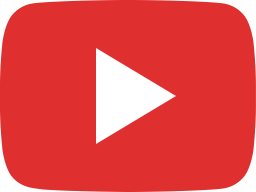 Breathing Underwater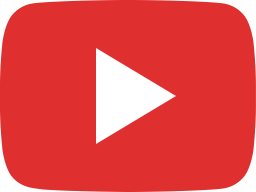 Florence + The Machine - Howl HQ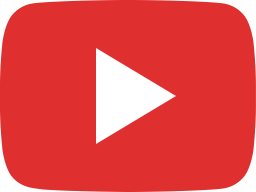 John Williams conducts Princess Leia's Theme (Star Wars)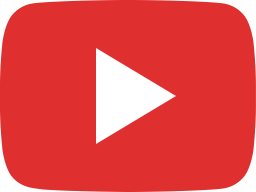 John Williams Conducts The Main Theme From Star Wars

Famous INFJ Musicians
Want to know how to accurately identify musicians' personality types? Free Personality Profiling Tips (Video)
Nikki Sixx (Motley Crue)
Yanni
Jessie Baylin
Marilyn Manson
George Harrison (The Beatles)
Birdy
Bill Ward (Black Sabbath)
Win Butler (Arcade Fire)
Florence Welch (Florence and the Machine)
Debbie Harry (Blondie)
Pete Townshend (The Who)
Jonna Lee (iamamiwhoami)
Sufjan Stevens
Erykah Badu
Brian Wilson (The Beach Boys)
Peter Gabriel
Leonard Cohen
Roger Waters (Pink Floyd)
Roland Orzabal (Tears for Fears)
Trent Reznor (Nine Inch Nails)
Tori Amos
Annie Clark (St. Vincent)
Shawn Colvin
Billy Corgan (Smashing Pumpkins)
Jesse Leach (Killswitch Engage)
Layne Staley (Alice In Chains)
Stevie Nicks (Fleetwood Mac)
Tegan Rain Quin (Tegan and Sara)
Prince Ea
Annie Lennox (The Eurythmics)
Shirley Manson (Garbage)
Taylor Swift
Larry Mullen, Jr. (U2)
Matt Bellamy (Muse)
Alanis Morisette
Christopher Wolstenholme (Muse)
Aimee Mann (Till Tuesday)
John Williams (Composer)
Brad Wilk (Rage Against the Machine)
RZA (Wu-Tang Clan)
Kevin Parker (Tame Impala)