ESTP Musicians
Extravert Sensor Thinker Perceiver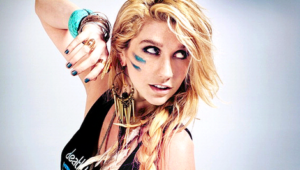 ESTP are of the Sensor-Perceiver or Artisan temperament so there's usually going to be a very physical element to their music and performance.
ESTPs are built for action and adventure. They live in the moment and tend to be sensation-seekers.
They tend to have a little more of a harder edge about them than their ESFP counterparts.
Many are natural promoters and showmen. They can bring a lot of energy & enthusiasm and are quick thinkers with a flair for the dramatic and a knack for sizing people up.
They mostly gravitate towards more kinesthetic forms of music like Pop, Rap, Electronic, Rock & Metal.
For more on ESTPs, check out the online course, Myers-Briggs for Musicians.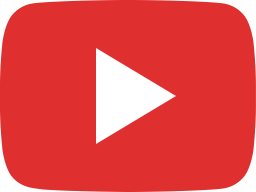 Kenny Rogers - The Gambler (1978)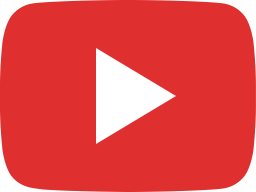 AC/DC - Highway to Hell (Official Video)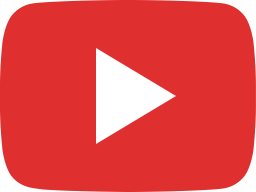 P!nk - So What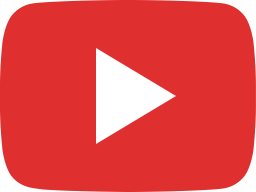 Ke$ha - Die Young (Official)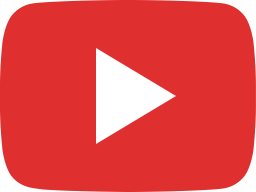 Guns N' Roses - Sweet Child O' Mine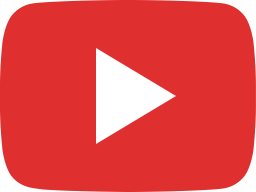 Deleted video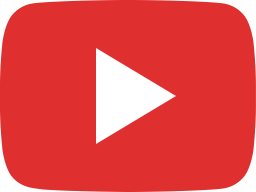 Megadeth - Peace Sells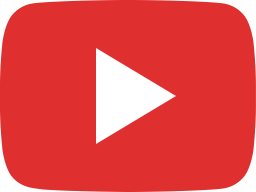 Pantera - Walk (Official Video)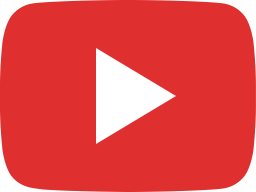 Travis Tritt - Best of Intentions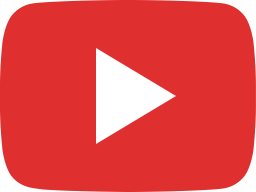 Van Halen - Panama

Famous ESTP Musicians
Want to know how to accurately identify musicians' personality types? Free Personality Profiling Tips (Video)
Kesha
David Lee Roth (Van Halen)
Steve Harwell (Smashmouth)
Kenny Rogers
James Brown
Dave Mustaine (Megadeth)
Fred Durst (Limp Bizkit)
Richie Sambora
Travis Tritt
Ted Nugent
Iggy Pop
Vince Neil (Motley Crue)
Billy Sheehan (Mr. Big / The Winery Dogs)
Billy Milano (M.O.D. / S.O.D.)
Aaron Carter
P!nk
Bon Scott (AC/DC)
Vanilla Ice
Axl Rose (Guns 'N' Roses)
Phil Anselmo (Pantera)
MC Hammer
M. Shadows (Avenged Sevenfold)