ENTP Musicians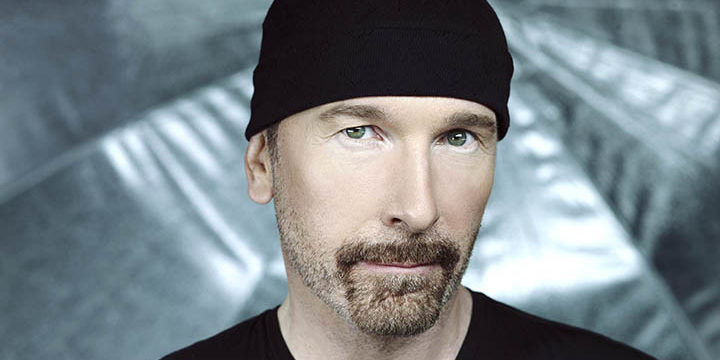 Extravert iNtuitive Thinker Perceiver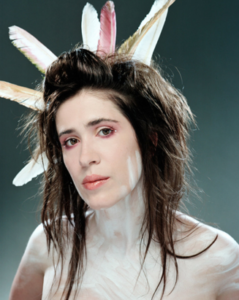 ENTPs are of the NT or Rational temperament and as such they're typically going to be creative and they're going to be independent thinkers.
ENTPs are known for being original and innovative. They're quick thinkers and they have a unique ability to notice and create interesting juxtapositions. They have a knack for what's called trans-contextual thinking. This is where various regions of their brains conspire to connect things in unusual ways. It's an advanced way of thinking outside the box. A great example of this is the Tom Waits' song "The Piano Has Been Drinking" that includes the lines:
"the carpet needs a haircut, and the spotlight looks like a prison break
And the telephone's out of cigarettes, and the balcony is on the make
And the piano has been drinking, the piano has been drinking"
Though ENTPs are known more for their logical and eccentric sides, some, such as Dave Matthews and Poe, will occasionally show a more sensitive side in their music.
For more on ENTPs, check out the online course, Myers-Briggs for Musicians.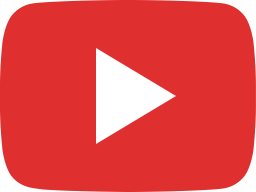 Frank Zappa - You Are What You Is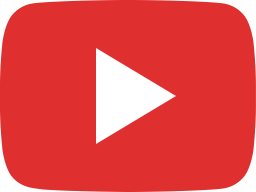 Imogen Heap - Goodnight and Go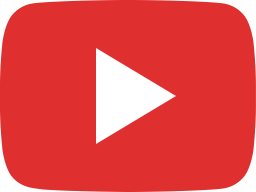 Velcra - Quick and Dirty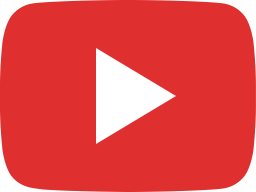 Tom Waits - The Piano Has Been Drinking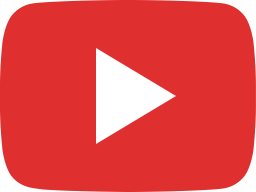 Tenacious D - Rize Of The Fenix (Official Video)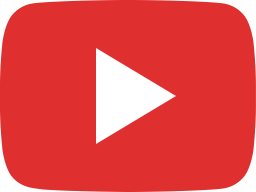 Primus - Wynona's Big Brown Beaver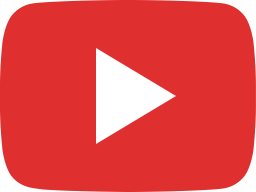 Sports Go Sports by Garfunkel and Oates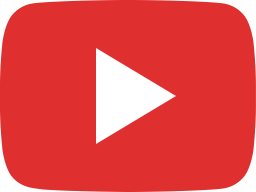 System Of A Down - Chop Suey!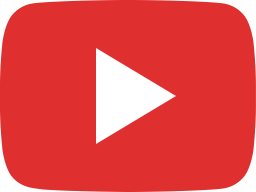 GWAR "Gor-Gor" (OFFICIAL VIDEO)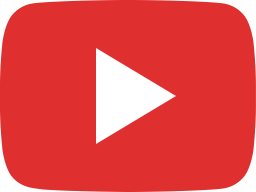 Dave Matthews Band - Tripping Billies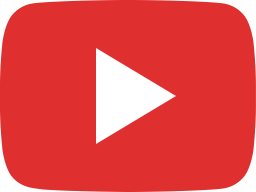 HOW HIGH THE MOON LES PAUL MARY FORD 1951

Famous ENTP Musicians
Want to know how to accurately identify musicians' personality types? Free Personality Profiling Tips (Video)
David Brockie (Oderus Urungus – GWAR)
Tom Waits
Ray Manzarek (The Doors)
Tom Scholz (Boston)
Frank Zappa
Jessi Frey (Velcra)
Jack Black
Reinhold Bogner
Keith Moon
Mick Fleetwood (Fleetwood Mac)
Wes Borland (Limp Bizkit)
Harry Connick Jr.
The Edge (U2)
Serj Tankian (System of a Down)
Les Claypool (Primus)
Stewart Copeland (The Police)
Riki Lindhome (Garfunkel & Oates)
Les Paul
Perry Farrell (Jane's Addiction)
Judy Henske
Paul Gilbert (Mr. Big)
Randy Blythe (Lamb of God)
Pres Maxson
Imogen Heap
Josh Freese
Rick Nielsen (Cheap Trick)
Adam Dutkiewicz (Killswitch Engage)
Richard Cheese
Dave Matthews
Mike Patton (Faith No More)
Poe
Father John Misty