Learn to Confidently Tell the Difference Between Two Types in Less Than an Hour for just $10
Level:
Intermediate to Advanced
A basic understanding of the cognitive functions is recommended.
INTJs and ENTJs share the same cognitive functions, so it can be tricky to tell the two apart. This video will show you how to spot the differences in less than 45 minutes with video examples from artists like Tom Morello, Lita Ford, Gene Simmons, Mae West, Maynard James Keenan, Steve Vai and many more.
Bonus:
Your purchase includes the INTJ and ENTJ videos from my Myers-Briggs for Musicians course, with more video examples and tips.
30 Day Money-Back Guarantee
No questions asked. Just send a request through the contact form on any page of the site if you're unhappy for any reason and you'll promptly receive a refund of your purchase.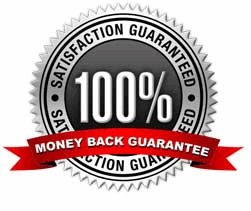 © iNtuitive Musician™ 2017