Introduction to The iNtuitive Musician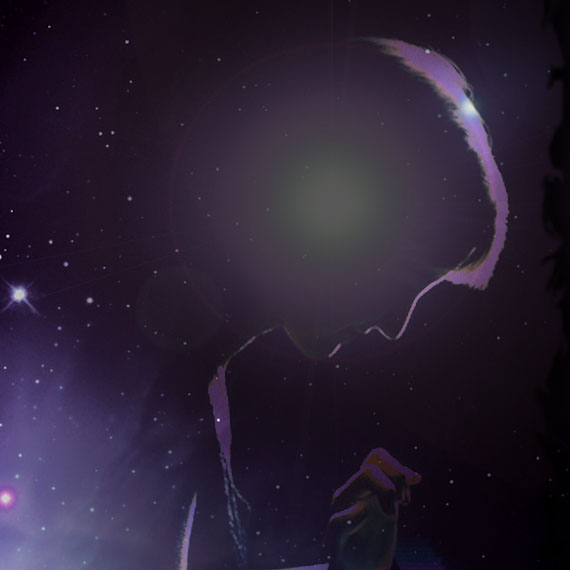 [If you're interested in learning your own personality type you can do so through The iNtuitive Musician Personality Test or through a Profiling Session. If you already know your type but would like to learn more, you can do so through our Premium Profiles.]
Welcome! I'm very excited to be bringing to light a project that's based on one of my primary passions.
Growing up as a young musician I always felt different from everyone else. I didn't really feel like anyone understood me. It was tough at times and I didn't know why I felt this way.
Now I understand why and along with that has come a whole pandora's box of awesome and useful insights that I'd like to share.
Very few musicians know anything about 'cognitive functions' or most of what I'm going to be talking about. I think this stuff is fascinating to the Nth degree and I aim to change that.
When I first heard about personality profiling I thought it was about labeling external behavior. I imagined it was somewhat arbitrary and subjective and I just wan't interested.
It wasn't until a few years ago when I attended a 5 day seminar by Eben Pagan and Wyatt Woodsmall that I actually learned it was based on internal processes and that it unlocked some profound insight. In fact, I don't like the term 'personality profiling' at all and I cringe when I use it.
My interest really took off when I started studying different profiling systems under the mentorship of Giovanni Cavalieri of Inquire Within Media. Discovering the implications of what it means to be an iNtuitive is one of the most eye opening insights I've ever come across and I'm very grateful to Giovanni and his team for facilitating my 'intuitive awakening'.
This was the big revelation for me that explained why I always felt different and that it was actually because of a valuable and rare strength.
My in-depth training on the specific type of profiling I focus on has come under the mentorship of Camronn Huff and Antonia Dodge. It really is difficult to find accurate useful information about profiling – (especially online – it's REALLY bad!) and even more difficult to find people with real perspective on what it all means in the bigger picture. I'm very lucky to have found some fantastic teachers and I hope some of you will have the pleasure of learning from them as well.
We'll be doing profiles of some well known musicians using the cognitive function model (ex. Bob Dylan and Neil Peart), so be sure to check those out and let me know if you have any requests (I plan on doing a lot of them – so fire away!).
If you're interested in learning your own personality type you can do so through The iNtuitive Musician Personality Test or through a Profiling Session. If you already know your type but would like to learn more, you can do so through our Premium Profiles.
Questions and comments are always welcome. Cheers,
– Scott James