INTJ Musicians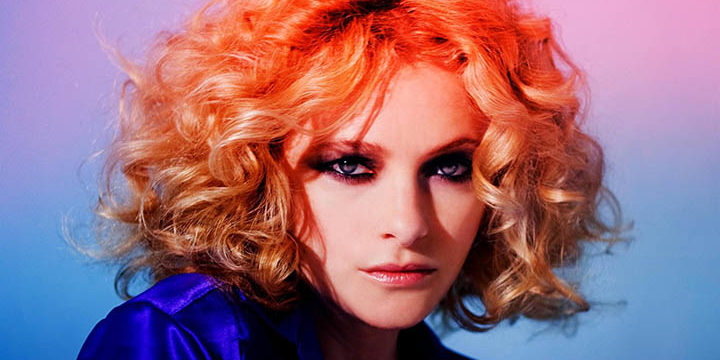 Introvert iNtuitive Thinker Judger
INTJs are deep-thinking, creative musicians. They have powerful intuition, which they apply to logical, results oriented thinking and their personal feelings, which they often keep hidden.
INTJs primary function is Introverted iNtuition which perceives patterns and shifts perspectives to interpret information.
Their auxiliary function is Extraverted Thinking which evaluates information based on a relationship to externally verifiable results.
INTJs are often intelligent, complex and creative. Comprising 1-2% of the population they're considered one of the most rare types.
For more on INTJs, check out the online course, Myers-Briggs for Musicians.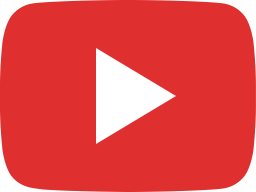 Queensryche - Silent Lucidity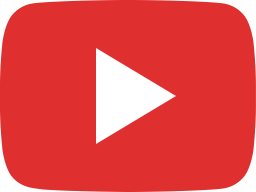 Goldfrapp - Ooh La La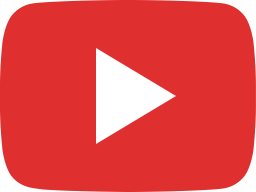 Seal - Crazy [Official Video]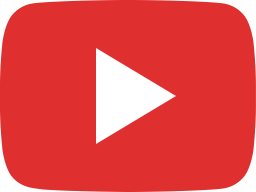 Miike Snow - Animal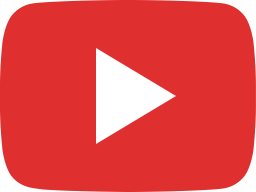 Siouxsie & The Banshees - Cities In Dust [Music Video]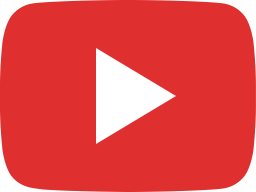 Public Enemy - Can't Truss It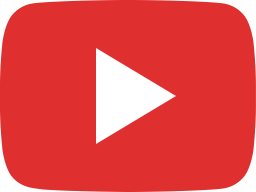 Tool - Sober [hq - fullscreen]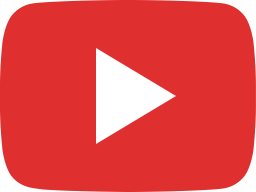 The Pretenders - My City Was Gone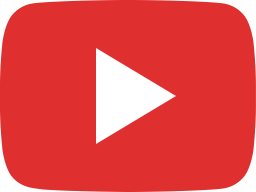 Metallica - The Unforgiven (Video)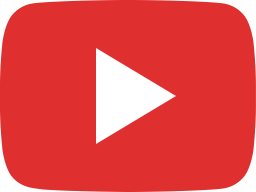 David Bowie- Space Oddity Original Video (1969)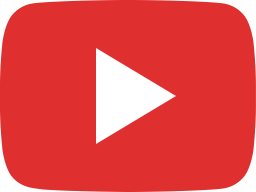 Beethoven's 5th Symphony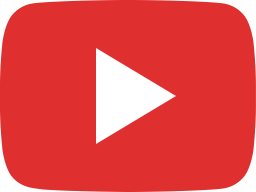 Jason Isbell - Traveling Alone

Famous INTJ Musicians
Want to know how to accurately identify musicians' personality types? Free Personality Profiling Tips (Video)
Tom Petty
Mike Shinoda (Linkin Park)
Steve Wilson (Porcupine Tree)
Yoko Ono
Eric Johnson
Jay Z
50 Cent
Tony Iommi (Black Sabbath)
James Hetfield (Metallica)
Christine McVie (Fleetwood Mac)
Seal
Ludwig Van Beethoven
Chrissie Hynde (The Pretenders)
Jason Isbell
Mark Knopfler (Dire Straits)
Bear McCreary (Composer)
Mark Tremonti (Creed)
Eric Clapton
Alison Goldfrapp
Howard Jones (solo artist)
Brian May (Queen)
Andrew Wyatt (Miike Snow)
Maynard James Keenan (Tool)
Chuck D (Public Enemy)
John Mayer
Corey Taylor (Slipknot)
Derek Sivers
Siouxsie Sioux (Siouxsie and the Banshees)
Rob Halford (Judas Priest)
Dave Draiman (Disturbed)
Jack White (The White Stripes)
Moby
Brian Eno (Roxy Music / Producer)
Yo Yo Ma
Chris Cornell
Thom Yorke (Radiohead)
Dominic Howard (Muse)
Joe Satriani
Jerry Cantrell (Alice In Chains)
Peter Joseph
David Bowie
Mira Aroyo (Ladytron)
Dusty Springfield
Jonathan Davis (Korn)
David Gilmour (Pink Floyd)
Tom Morello (Rage Against the Machine)
Jimmy Page (Led Zeppelin)