Introvert iNtuitive Feeler Perceiver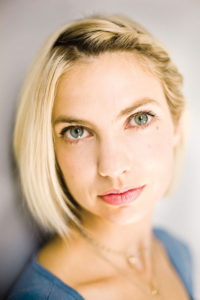 INFP musicians are often band leaders or solo artists.
They tend to be artistic and creative by nature and many of them write most or all of their own music.
Self expression is very important to them and they care deeply about the meaning and message in their music. A lot of INFP musicians are activists who advocate for social causes.
They're primarily attuned to the subjective world of their personal feelings. It's critical to them that what they do feels authentic and this is the primary criteria for how they make decisions.
The learning style for an INFP involves seeing patterns and connections using their intuition. Any time they try something new it gives them more experience in extrapolating these patterns.
For this reason, one of the keys to their development is to experiment and explore. This can require that they leave their comfort zone and therefore, is easier for them to do when they're in a resourceful state.
In times of low energy or stress, INFPs will be less adventurous and will tend to stick to what's familiar or comfortable to them.
They're can be found in genres like singer-songwriter, adult contemporary, hip-hop, electronic, metal & folk.
For more on INFPs, check out the online course, Myers-Briggs for Musicians.
Music From INFP Artists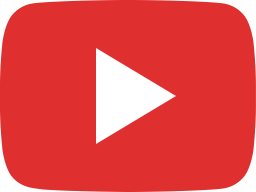 Bob Marley - redemption song acustic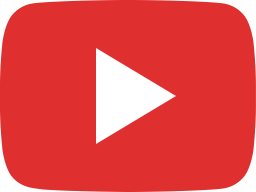 The Sound of Silence (Original Version from 1964)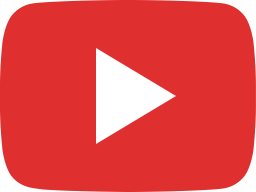 Mindy Gledhill - Pocketful of Poetry (Official Video)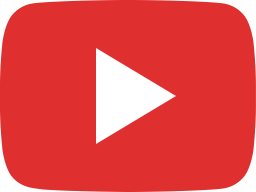 Elliott Smith "Miss Misery"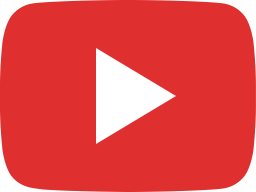 Tracy Chapman - "Fast Car" (Official Music Video)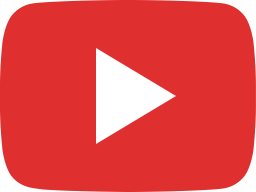 Corinne Bailey Rae - I Would Like To Call It Beauty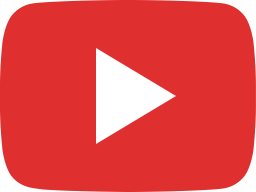 Chris Pierce - Are You Beautiful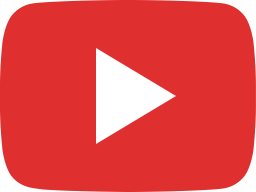 Joni Mitchell - California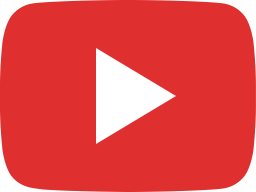 Rage Against The Machine: Know Your Enemy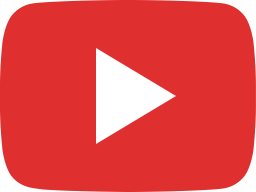 Ben Harper - Diamonds On The Inside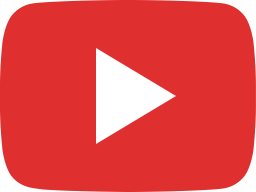 Neil Young - Heart Of Gold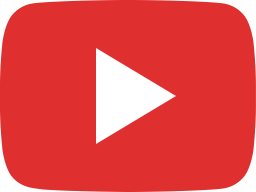 Jeff Buckley - Hallelujah (Official Video)

Famous INFP Musicians
Want to know how to accurately identify musicians' personality types? Free Personality Profiling Tips (Video)
Fiona Apple
John Frusciante
Neil Young
Roger Hodgson (Supertramp)
Eddie Vedder
Bobby McFerrin
Tracy Chapman
Willie Nelson
Jeff Buckley
Joe Pug
Rocco Deluca
Elizabeth Fraser (Cocteau Twins)
Ben Gibbard
Joni Mitchell
Ben Harper
Fred Schneider (The B-52′s)
Sarah McLachlan
Elliott Smith
Carlos Santana
Sixto Rodriguez
Ronnie James Dio
Bjork
Robert Smith (The Cure)
Mindy Gledhill
Lisa Loeb
Robin Guthrie (Cocteau Twins)
Alicia Keys
Heather Nova
Kirk Hammett (Metallica)
Zack De La Rocha (Rage Against the Machine)
Wolfgang Van Halen
Lenny Kravitz
Paul Simon
Clark Graham
Joan Armatrading
Drew Brown (OneRepublic)
Ray Lamontagne
Sinead O'Connor
Jack Bruce
K.D. Lang