ENTJ Musicians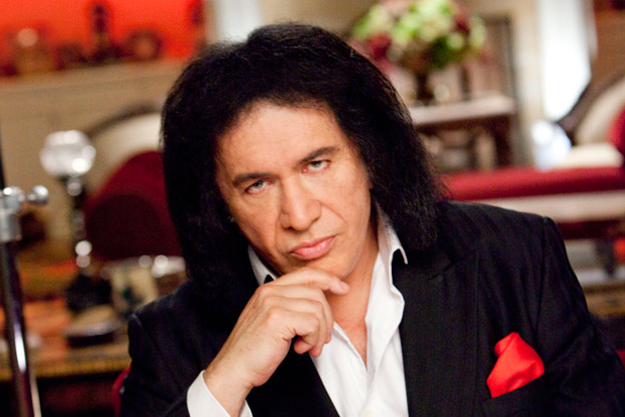 Extravert iNtuitive Thinker Judger
ENTJs are of the NT or Rational temperament and as such they're typically going to be creative, logical and independent.
ENTJs are dominant, take-charge leaders who like to be in control.
They're exceptionally good at creating and executing visions.
ENTJs are rare in the general population and also rare amongst musicians. In the music business, they're more likely to be managers, attorneys and executives.
They're known for bending rules and making bold moves. They can be very good in business and many achieve some level of success at an early age.
While they can be passionate and sensation-oriented, they're more left-brained and not known for showing raw emotion.
For more on ENTJs, check out the online course, Myers-Briggs for Musicians.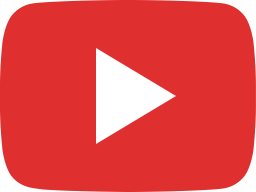 LITA FORD-KISS ME DEADLY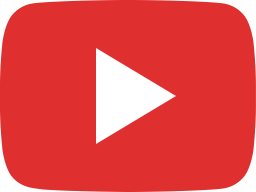 Kiss - I Love It Loud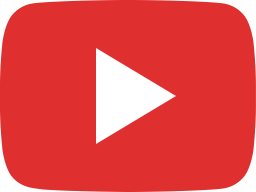 Steve Vai - "For The Love Of God"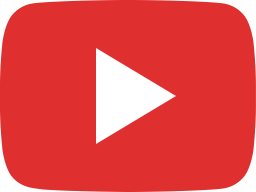 Mae West Sings "I'm No Angel"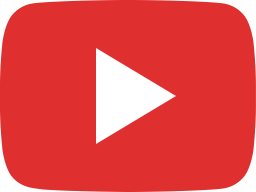 ICE T - O.G. Original Gangster (Video)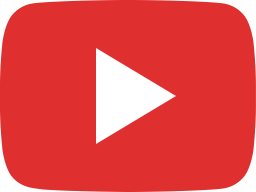 Yngwie Malmsteen - Rising Force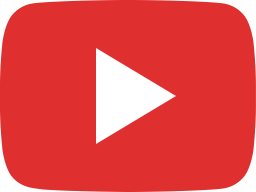 Iron Maiden - Wasted Years (Live from The Book Of Souls World Tour)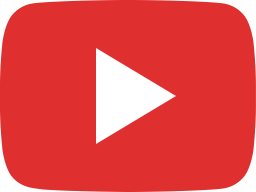 Steve Miller Band - Fly Like An Eagle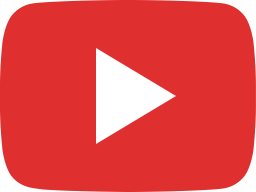 Huey Lewis And The News - Heart And Soul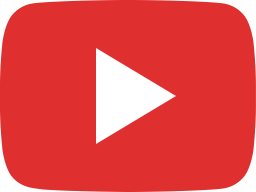 Billy Joel - We Didn't Start the Fire (Official Video)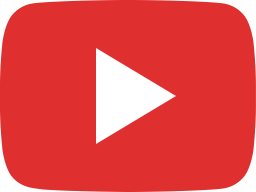 Maroon 5 - Moves Like Jagger ft. Christina Aguilera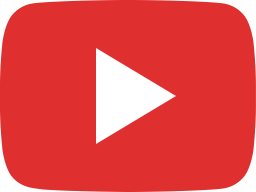 Paul Anka - Put Your Head On My Shoulder (1959) HQ Audio

Famous ENTJ Musicians
Want to know how to accurately identify musicians' personality types? Free Personality Profiling Tips (Video)
Gene Simmons (KISS)
Paul Stanley (KISS)
Paul Anka
Lita Ford
Jennifer Batten
Yngwie Malmsteen
Tom Jones
Till Lindemann (Rammstein)
Ice-T
Huey Lewis
Mae West
Kara Dioguardi
Billy Joel
Adam Levine (Maroon 5)
Shania Twain
Steve Vai
Steve Miller
David Geffen
Brad Paisley
Roy Ashen
Bruce Dickinson (Iron Maiden)
Chad Kroeger (Nickelback)