ENFP Musicians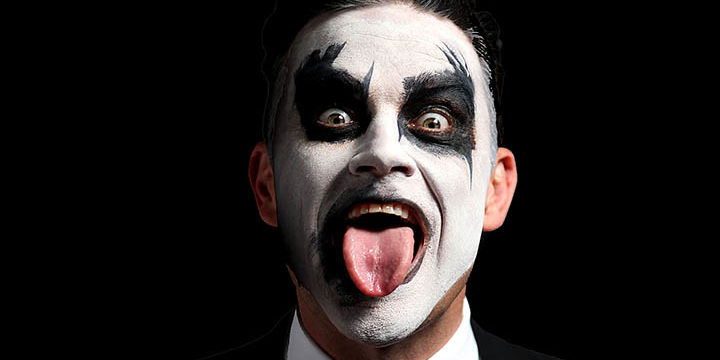 Extravert iNtuitive Feeler Perceiver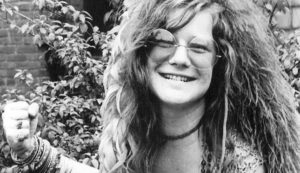 ENFPs love novelty and adventure. They're usually very good with people and can be extremely charismatic.
ENFPs are of the NF temperament so a lot of the music they make is going to be about people, possibilities and big ideas.
ENFPs are known for being quirky, individualistic & inspirational. They're usually creative and can be especially talented at using language in clever and interesting ways.
Authenticity is very important to them and they tend to have strong values that they'll defend fiercely.
They're also known for being witty and funny. A lot of well-known comedians are ENFPs including Sarah Silverman and Robin Williams.
The down-side to having such quick minds is that they're not always the best listeners. They have a tendency to predict what people will say before they say it and they'll sometimes hear what they anticipate instead of hearing the actual words that are said.
For more on ENFPs, check out the online course, Myers-Briggs for Musicians.
ENFP Music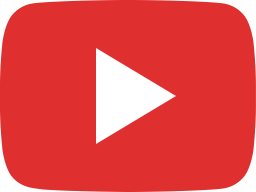 Cyndi Lauper - True Colors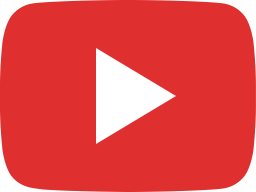 "In My Mind" Music Video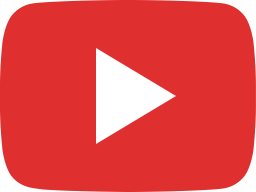 Sage Francis - "The Best Of Times"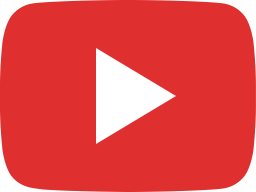 Bruce Springsteen - Born to Run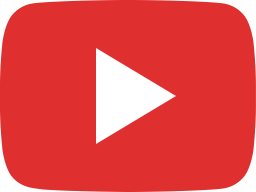 Dolly Parton - Coat of many colors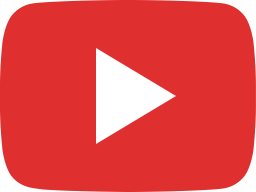 Foo Fighters - Learn To Fly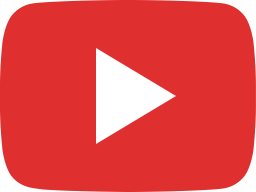 Coldplay - A Sky Full Of Stars (Official Video)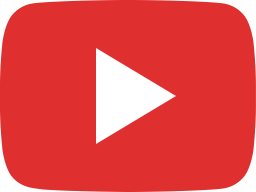 Jim Bianco "Sinners" Official Video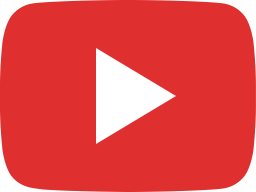 John Lennon - Imagine HD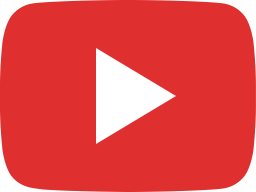 The Gabrielz--March--Official Music Video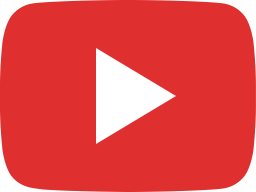 Deee-Lite - "Groove Is In The Heart" (Official Music Video)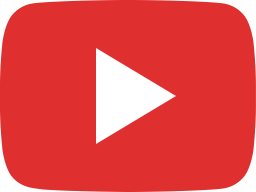 Rod Stewart - Da Ya Think I'm Sexy? (Official Video)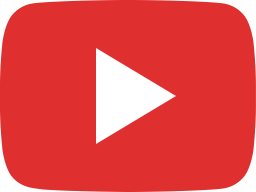 Melissa Etheridge - Come To My Window (Music Video)

Famous ENFP Musicians
Want to know how to accurately identify musicians' personality types? Free Personality Profiling Tips (Video)
Amanda Palmer
Jewel
Robbie Williams
Janis Joplin
Jim Bianco
Neko Case
Bruce Springsteen
Cyndi Lauper
John Lennon
Jill Sobule
Annakalmia Traver (Rubblebucket)
Townes Van Zandt
Steven Tyler
Phil Collins
George Clinton
Duke Ellington
Melody Federer
Flea (Red Hot Chili Peppers)
Kat Parsons
Lucy Spraggan
Ben Zander
Justin Timberlake
Rod Stewart
Linda Perry
Ed Sheeran
Chris Martin (Coldplay)
Stoll Vaughan
Patti Smith
Sia
Stevie Wonder
Robert Plant (Led Zeppelin)
Bootsy Collins
Ozzy Osbourne
Adele
Jim Hanft (Jim and Sam)
Sage Francis
Andre 3000 (Outkast)
Beau Hirshfield
Melissa Etheridge
Dolly Parton
Joan Jett
Sarah Silverman
Louis Armstrong
Centipede Hz (Animal Collective)
Wolfgang Amadeus Mozart
Buddy Holly
Aurora