ENFJ Musicians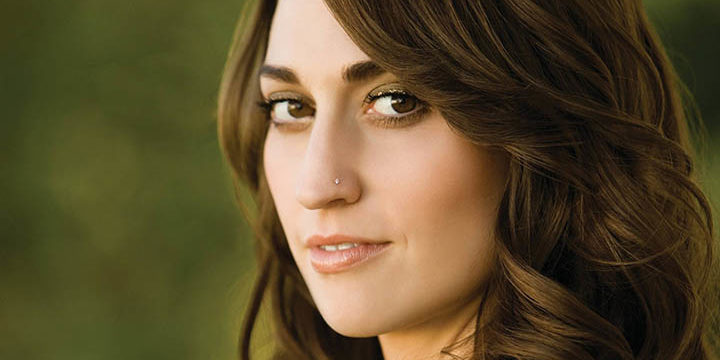 Extravert iNtuitive Feeler Judger
ENFJs are of the NF or Idealist temperament and as such they're typically going to be creative, emotive and drawn to big-picture ideas.
ENFJs live in the world of emotion and the music they create reflects that. They bring a lot of feeling to their words and their delivery.
They often adopt the role of teacher, mentor, advocate or coach and this comes out in songs like "Invisible" by Hunter Hayes or "Brave" by Sara Bareilles.
They also tend to have a strong sense for aesthetics and like to be in charge. This being the case, they typically like to be involved in how they're presented as artists.
They often have a very physical side to their music and can bring a lot of energy to their live performances.
Though they're known for being very social and good with people, they have a tendency to absorb a lot of emotional energy and will need typically need a good deal of alone time to re-center themselves.
For more on ENFJs, check out the online course, Myers-Briggs for Musicians.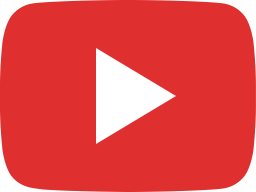 Katy Perry - Firework (Official)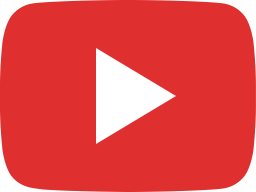 Sara Bareilles - Brave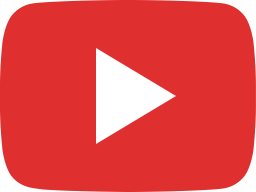 Queen Latifah - U.N.I.T.Y.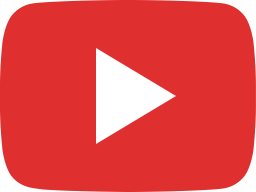 U2 Where The Streets Have No Name Live At Slane Castle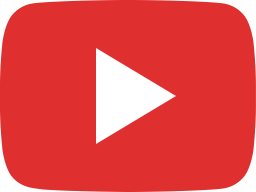 Deleted video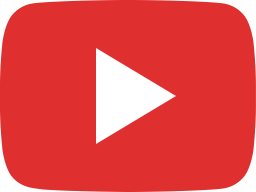 Evanescence - My Immortal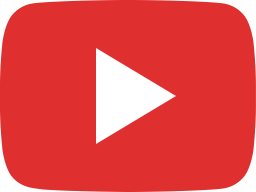 Jim and Sam - My Body My Bones (Official Video)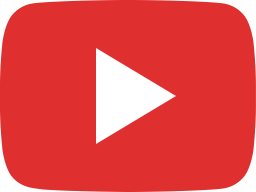 Queen - The Show Must Go On (Official Video)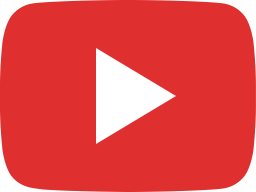 Will Smith - Just The Two Of Us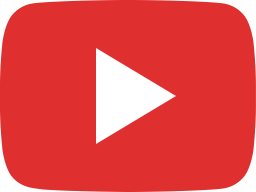 Plain White T's - "Hey There Delilah"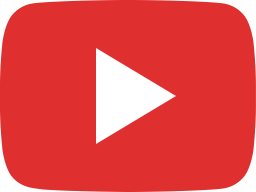 Owl City - Fireflies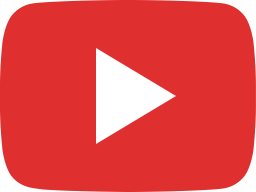 Styx ~ Grand Illusion (Live)

Famous ENFJ Musicians
Want to know how to accurately identify musicians' personality types? Free Personality Profiling Tips (Video)
Katy Perry
Freddie Mercury (Queen)
KRS One
Sara Bareilles
Janiva Magness
Kate Pierson (The B-52's)
Smokey Robinson
Herbie Hancock
Amy Lee (Evanescence)
J'Nae
Tom Higgenson (Plain White T's)
Lindsey Stirling
Queen Latifah
Bono (U2)
Jimmy Cliff
Joe King (The Fray)
Samantha Yonack (Jim and Sam)
Will Smith
Christina Aguilera
Hunter Hayes
Adam Young (Owl City)
Dennis DeYoung (Styx)
Chance the Rapper
Paris Carney
Rachel Platten